FACULTY:
THE TRAINING STAFF.
Narelle McKenzie and Anthea Fraser are the trainers for the Australian based programme. Narelle is also involved in the North American program along with Melissa, Dale, Becky and John.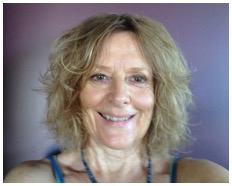 NARELLE MCKENZIE


Narelle is the Director of Radix Training In Australia, US and Canada. She completed her training with the Radix Institute in 1987. After completing further Trainer Training along with Jacqui Showell (now retired), they established the Australian Radix Training Centre.
Narelle is a registered psychologist with 30 years experience working in private practice with adults, adolescents, families, couples and groups. She has a Masters degree in developmental psychology and extensive experience and training in psychology and psychotherapy. As part of her consultancy, Narelle has led experiential and training workshops throughout Australia and in the USA and has taught courses in these areas at universities in Australia. In her private practice and training, Narelle draws from a wide range of personal work and professional training in psychotherapy.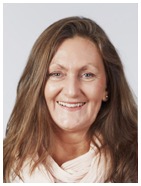 ANTHEA FRASER


Anthea has 30 years experience as a clinical social worker, counsellor and group worker. She has worked in a broad range of fields including mental health, community health, relationship and family work. She has run radix experiential workshops, relationships workshops and personal growth groups for many years. Throughout her career Anthea has supervised allied health professionals and students. Anthea was certified in Radix in 1997 and has been involved in the Radix Training Program for over 10 years. In 1999 she was certified in Imago Relationship Therapy. Anthea has been running a busy psychotherapy practice in Mt Barker, Adelaide, for over 15 years.



USA TRAINERS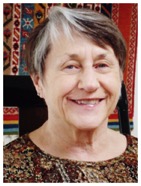 BECKY BOSCH

Senior Trainer USA, Former Director of Training USA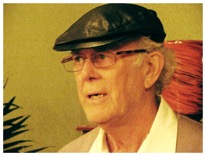 DALE CUMMINGS

Senior Trainer and Former Director of Training, USA.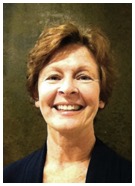 MELISSA LINDSAY

Trainer, USA.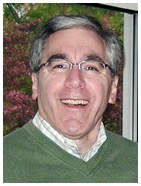 JOHN WEIKS

Trainer, USA.

©
RADIX TRAINING AUSTRALIA 2017